Auction Ads and Classifieds
Find an auction or equipment
Advertise your next auction on AuctionAds.com and invite more targeted bidders to your sale
We help auctioneers and bidders connect. Every day we receive thousands of visitors to our website through our combined online and offline marketing efforts. Our goal is to help buyers find the equipment they need and help auctioneers acquire targeted bidders to their auctions.
For as low as $20.00 USD one-time fee, you can create a permanent listing on AuctionAds.com for your auction. Create a free account or sign in to your existing account and publish an auction listing in minutes!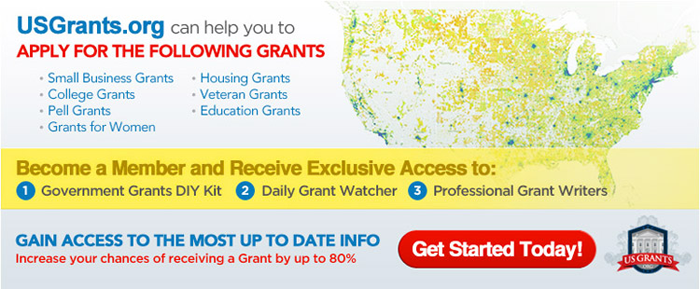 Dedicated Auction Landing Page
Each auction listed on AuctionAds.com will get a permanent URL to a landing page featuring your auction details and photos. You can also display a link to your auction catalog/registration page on your own website for our users to register for your sale.
Auction Creation Wizard
You can use our auction creation wizard to create your next auction listing in minutes.
Our interface is very intuitive and easy to use, allowing auctioneers to create and promote auction listings to our users on AuctionAds.com, within minutes!
Up to 30 Featured Photos
You can attach an external link to each of the featured photos to take your bidders to the right places when they click on the images.
Category and Geo-Targeting
In addition to your permanent/dedicated landing page for your auction, you can also advertise your auction listing to up to 20 category pages across AuctionAds.com, giving your sale additional exposure to bidders browsing these category pages on our website.
Our platform will also advertise your auction listing to viewers browsing our website from specific geographic locations.
Marketing Resources: Animated Ads
We will help you market your auction. Our system will create animated ads for your auction. Displaying these ads is as simple as copy & paste.
Our ads come with industry-standard sizes (300x250, 336x280, 300x600, 160x600, 468x60, and 728x90) that will fit perfectly on any website.
When you advertise with AuctionAds.com, you will get a beautiful, responsive, and cross-device compatible listing across multiple pages on our website. In addition, you will also be able to utilize our animated ads to advertise your auction on other websites.